ABOUT US
日本と海外を繋ぎ、多様性が生きる社会づくりを目指す企業 Make a bridge between Japan and overseas and create diversity in society.
外国人活躍推進支援、グローバル人材育成を行っています。外国人の就職活動支援、外国人材育成支援、日本人グローバル人材育成を通して、国際社会で活躍できる人材、組織作りをサポートします。 オンラインサービス、オフライン(現場訪問等)サービスを提供します。

We provide Professional Support for foreigners for their fruitful career/ business life in Japan with both online & offline service.
■ Diversity Create is face-to-face training/consulting service
Diversity Create is to provide necessary training to foreign employees & Japanese employees to improve their motivation, performance and skills in companies & organization.
外国人材活躍推進、グローバル人材育成、企業の国際化をお考えの企業を支援いたします。
■ Career/Business Support is face-to face support for all international students who want to work in Japan. We provide training /consulting for foreigners who are aiming to get job in Japan. Please visit OCS site:
留学生の活動支援をしています。詳しくは、OCSサイトへ。
https://www.ocs.fruriver.com

As for foreign entrepreneurs, we provide appropriate assistance to launch business in Japan.
外国人起業家のみなさまのアシスタント業務を賜ります。事務作業でお困りの方、お気軽にお問合せください。
■ Online Career Support is online training/coaching service for job hunters in Japan!
http://www.ocs.fruriver.com
CONTACT US

FruRiver Services
What we do to support International Students and International Employees to work in Japan.
外国人社員研修
Compan trainings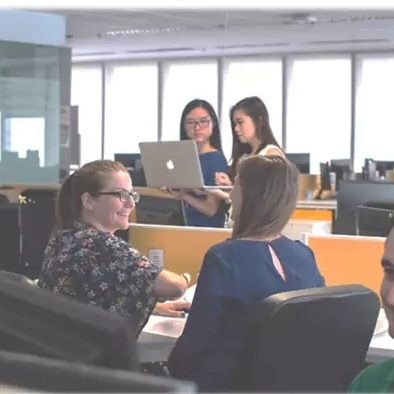 外国人社員が日本企業様で長く働けるように外国人社員に特化した研修を行います。グローバル人材研修では日本人社員と一緒に行います。Company Trainings for International Employees.
外国人留学生就職活動指導・支援 (個人・学校向け) Individual & schools support for job hunting in Japan。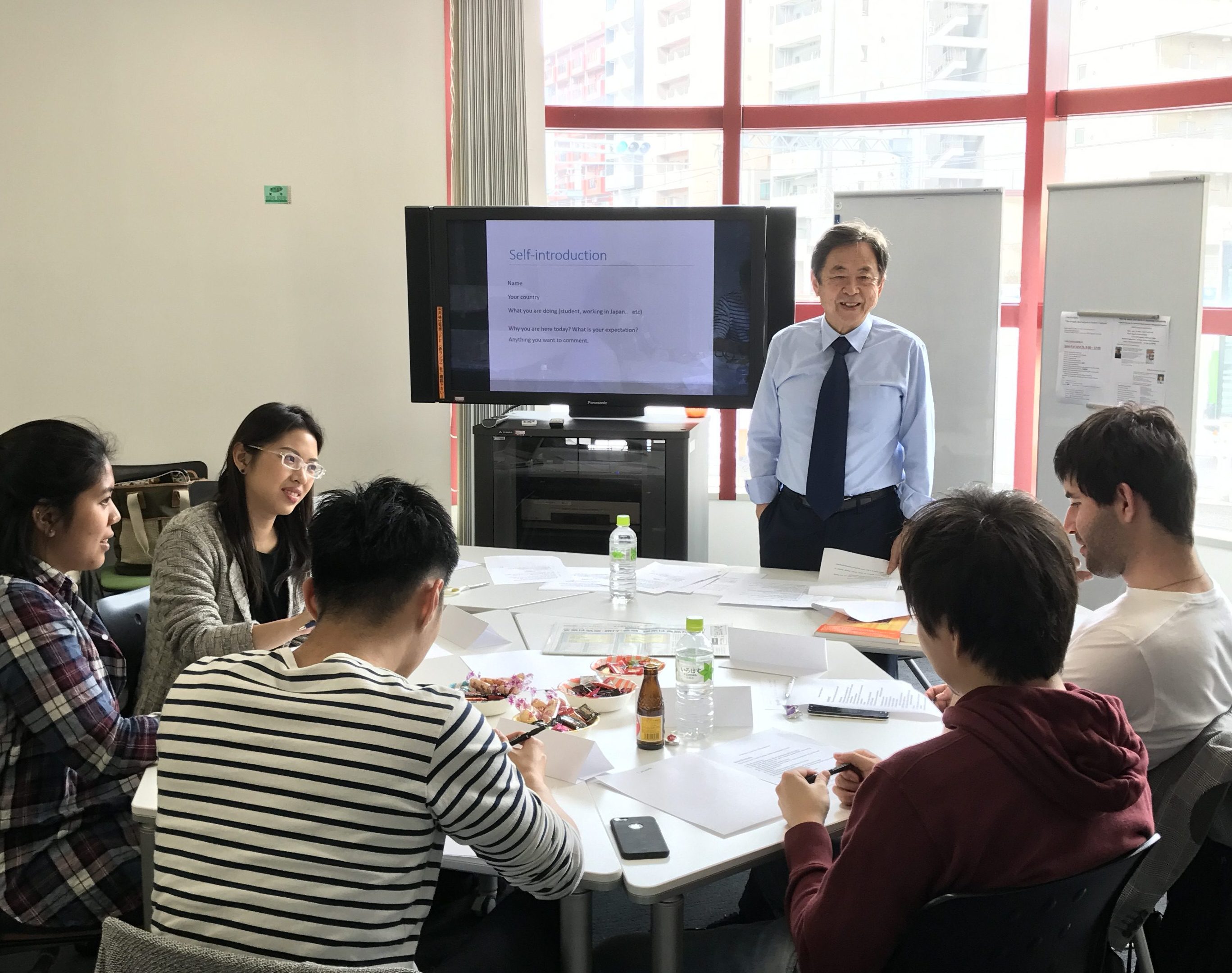 外国人留学生や海外の外国人学生たちの就職活動支援を行います。Support international students for successful job hunting in Japan
オンラインキャリアサポートサービス
Online Career Support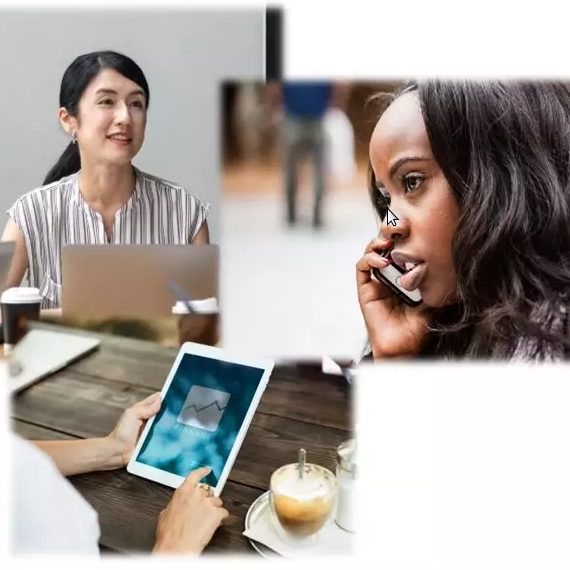 外国人一人一人のニーズにこたえるE-ラーニング。
E-Learning for International students & employees & entreprenuer. (Coming in April 2019)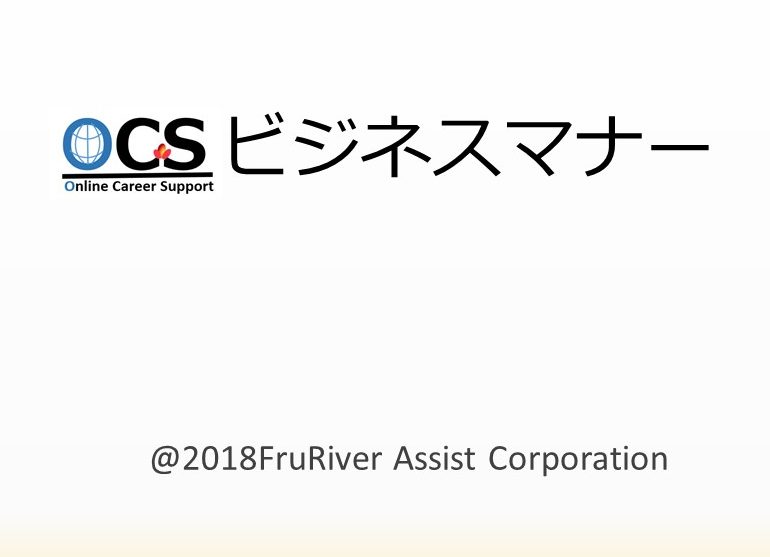 E leraning starts from April 2019.